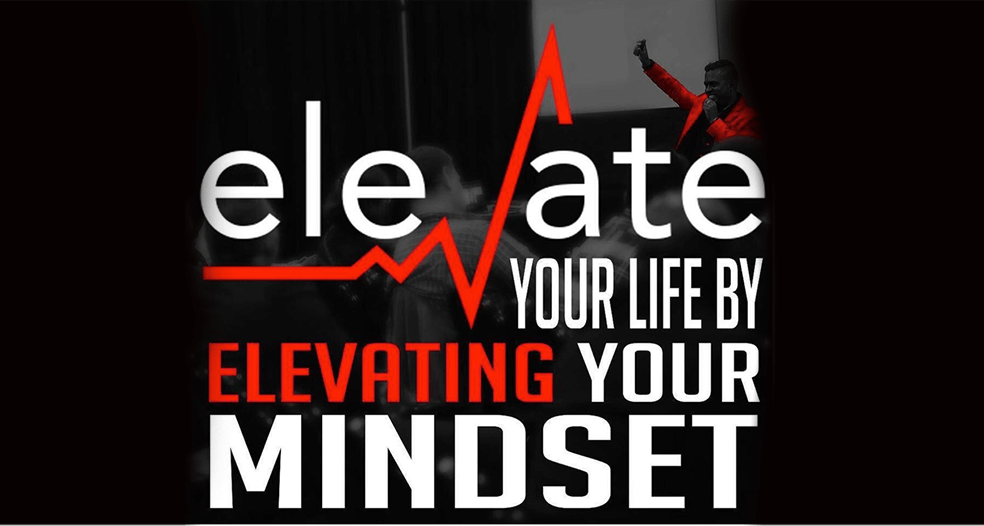 King Raj

Entrepreneur – Motivational Speaker
– Business Mentor
King Raj is an International Speaker, Award Winning Author, Serial Entrepreneur, Investor, Humanitarian, and the Lead Singer of a Caribbean Band. He serves on the executive board of Toastmasters International, multiple non-profits, religious groups, and cultural organizations. Heavily involved in his local community, King Raj was chosen to be the honorary Grand Marshal of his city. He spoke at the world renowned Forbes Digital Footprint and is the Youngest Recipient of the Social Business Icon Award. Raj in Hindi means "King", and he believes in treating his clients like royalty.
King Raj was recently featured as a Keynote Speaker
at the Inspiration 2020 Success Event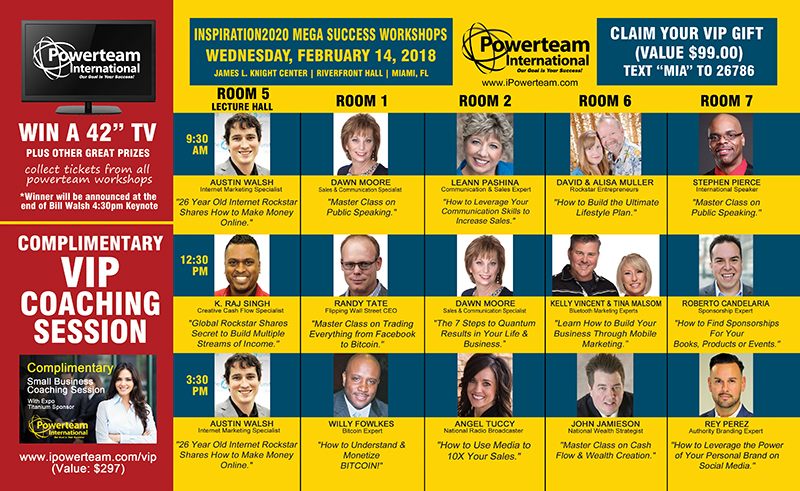 King Raj, the charismatic, multi-talented Chutney maestro, is the lead singer of the Supertones Band, a reputable NY-based Chutney-Soca orchestra that performs internationally, and has an enormous fan club. A relative neophyte in the Chutney-Soca genre, young Raj Singh catapulted into fame upon the release of his debut chutney music video, "Caribbean Girls", which enthralled music lovers so much that they baptized him with the new title, "King Raj".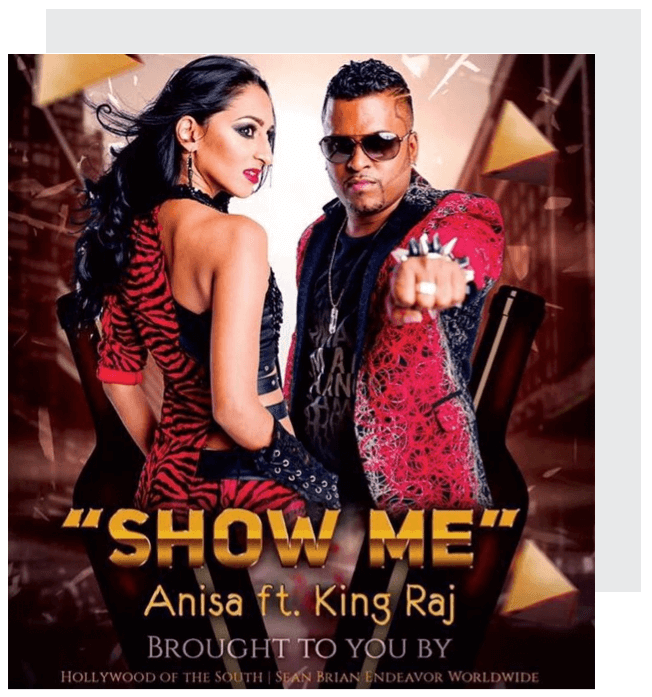 "The Authorities:
Control Money Before It Controls You"
This book will help you achieve your goals.
An invigorating tale of K. Raj. Singh's journey to success, Control Money Before Money Controls You is a captivating read for anyone who wants to learn how to become successful and generate passive income through the experiences of a credible and tried businessman.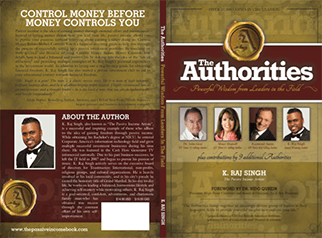 The Passive Income Book
Order Your Copy Today HERE
Charities