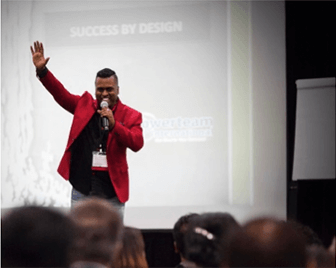 MOTIVATIONAL SPEAKING
Have King Raj speak at your next Event and bring the most dynamic motivational energy to your audience.
BUSINESS CONSULTING
With King Raj's portolio of courses, books, and teachings, you can work with one of the top business coaches in the game.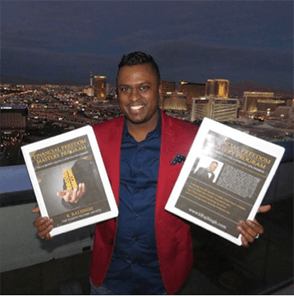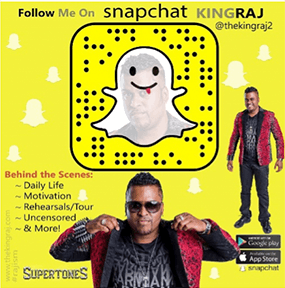 SOCIAL MEDIA STRATEGY
To be successful in today's fast-paced digital world, you have to get social. Learn from King Raj personally how to build a winning social media presence.
INVESTING/PASSIVE INCOME
Get your copy of King Raj's best-selling book about creativing true passive income and learn his key investment strategies for building a prosperous future.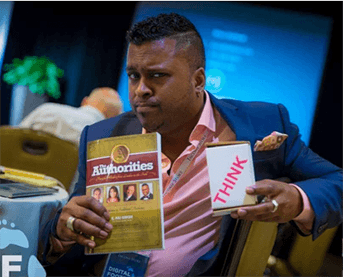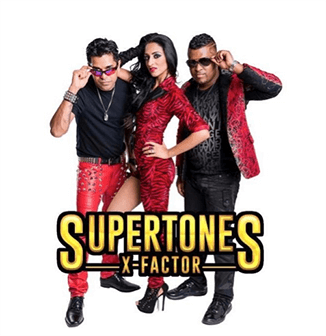 MUSIC/ENTERTAINMENT
Interested in booking King Raj and the Supertones for your next Entertainment Event? Schedule your Free Consult or Contact Us today.
Financial Freedom Mastery Program™ 4M System™
Module 1: MINDSET
Why do some people win money, then quickly lose it, while others can lose money and earn it right back quickly? Because the MINDSET is more important than the actual income vehicle. The inner game happens before the outer game. Investors speak a different language. Learn how to think like a wildly successful investor in Module 1 and elevate your financial thermostat.

Module 2: MANIFESTATION
Highly successful people attract the right opportunities and connections in their lives almost effortlessly. In Module 2, learn how to manifest the life you truly desire by raising your vibrational energy. Learn techniques to change your physical reality with your mind within only a few minutes. Realize how to stop working hard, and work smart instead.

Module 3: MONEY Vehicles
The wealthy know how to control money instead of money controlling them. They don't work for money, they have money work for them. Module 3 gives you a taste of several passive income streams that take very little work upfront to get paid month after month and year after year. Best of all, everyone has their very own intellectual property (I.P.) that you can start earning income from today.

Module 4: MASTERMIND Groups
Imagine having access to a group that not only encourages your personal and professional growth, but also holds you accountable to your goals. They can be costly. Module 4 shows you how you can create your own and grow your income exponentially. Learn how to leverage expert networks to become an expert yourself